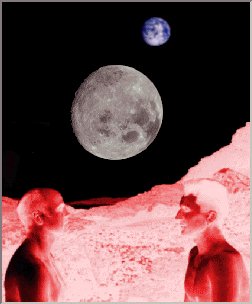 Welcome to ...
Luna Kafé
The Global Music Inn

Our full moon menus consist of musical dishes from many corners of the world, composed by our world wide web of contributors. A new menu will be presented on the full moon night of December 14th 2016.
Enter kafé
Luna Kafé faq
Archive of menus
Join the staff!
Submit your material for review!
"There is no such thing as good or bad music. Only good and bad listeners" (John Peel)